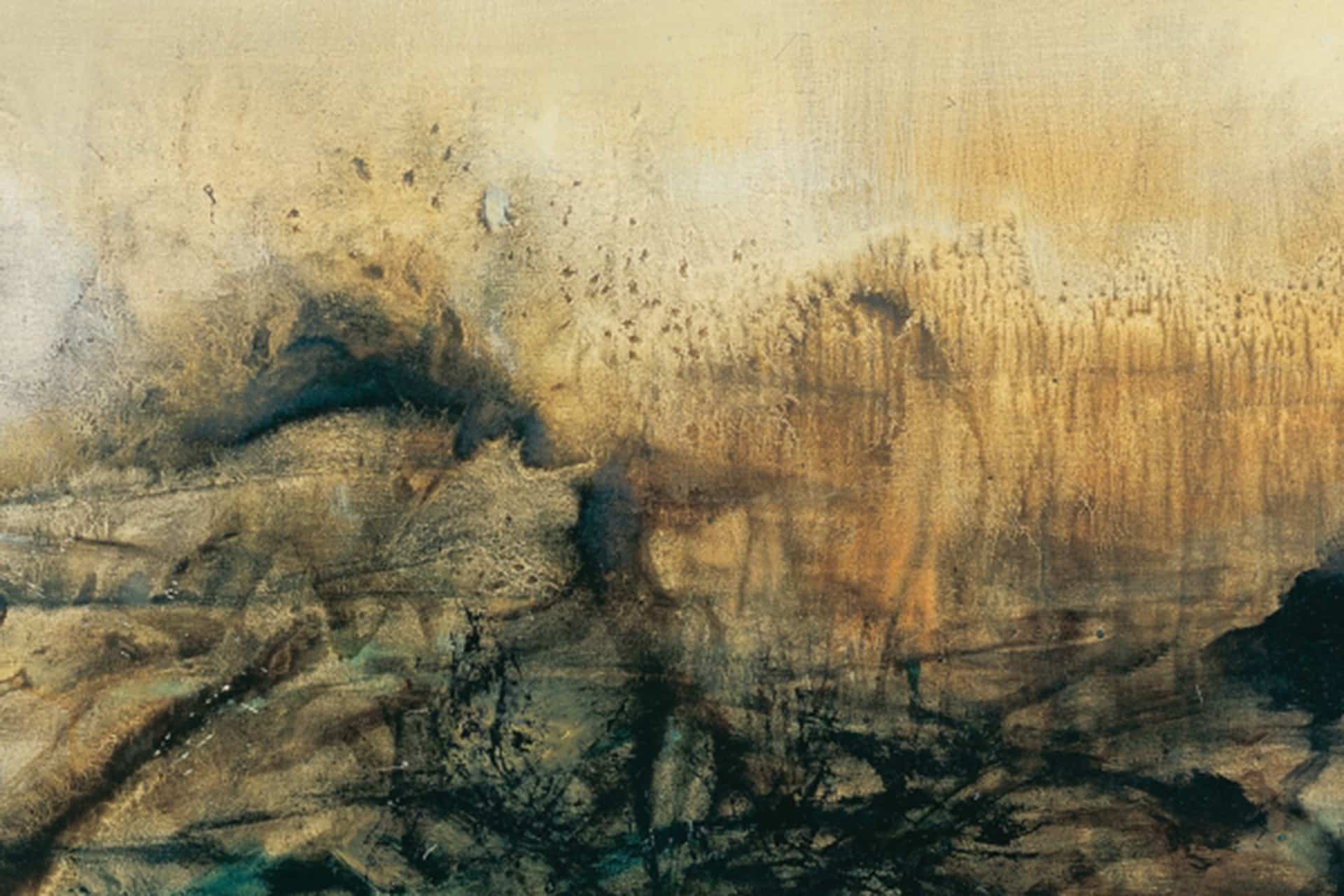 Expanded reissue of Autoportrait (Self-portrait), Zao Wou-Ki's autobiography written with his wife Françoise Marquet
The publication of Autoportrait (Self-portrait) in 1988 coincided with the 40th anniversary of Zao Wou-Ki's move to Paris. Written in close collaboration with his wife Françoise Marquet, this book retraces Zao Wou-Ki's life and work. This autobiography tells about his itinerary as a man and as a painter, from Beijing where he was born in 1920 to the Fine Art School in Hangzhou where he was a student starting in 1935, from his move to Paris in 1948 to his discovery of New York in 1957, from his French naturalization in 1964 to his slow rediscovery of his native country starting in 1972.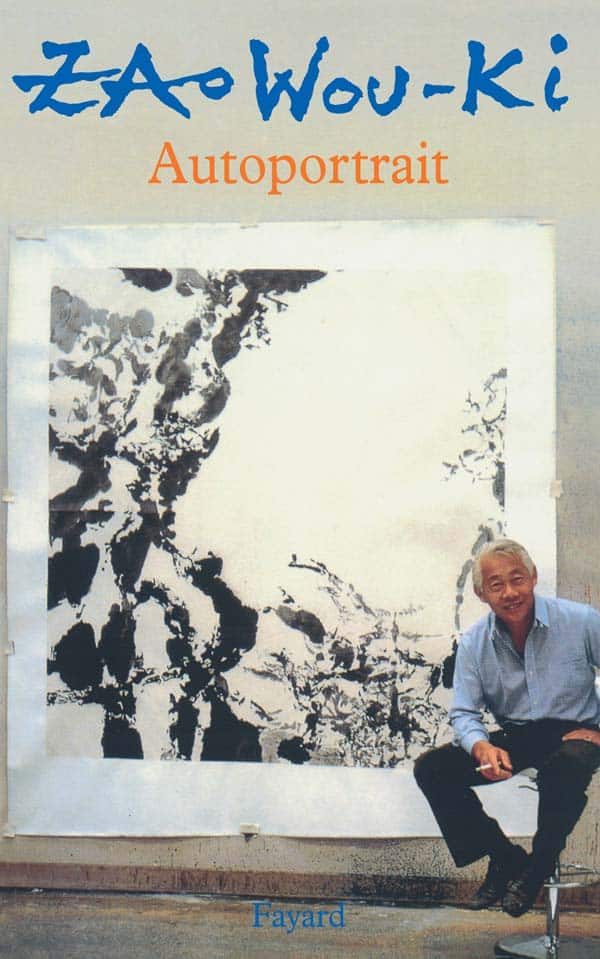 First 1988 edition
Courtesy Fayard – All rights reserved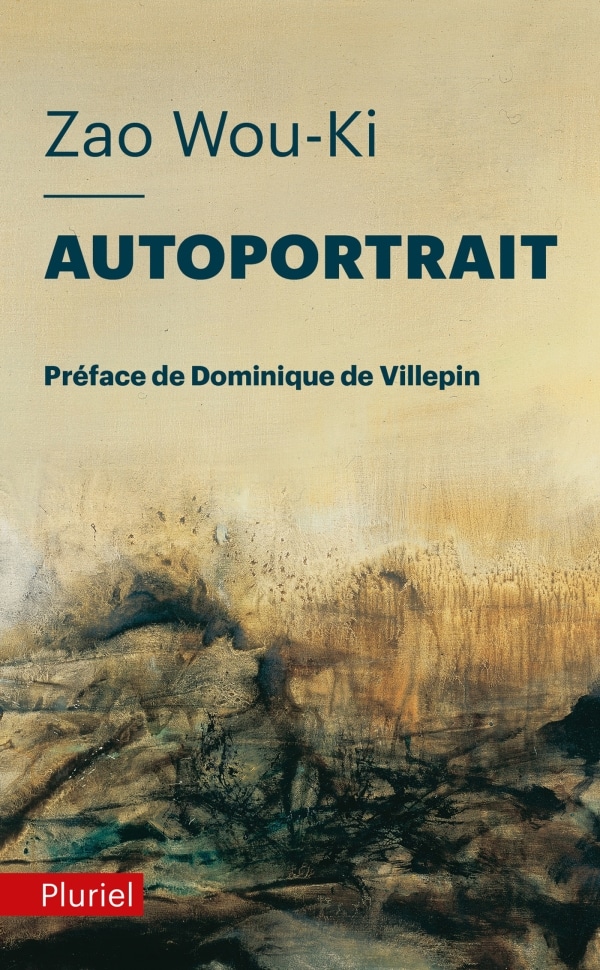 Expanded reissue in 2022
Courtesy Fayard – All rights reserved
This book also reflects his experience as an immigrant ; leaving his native land for a dream city and an artistic world he quickly becomes part of. In Montparnasse, Saint-Germain-des-Prés and later on New York, Zao Wou-Ki discovers both European and American abstractions which reinforce his choice of an abstraction combining his knowledge of Chinese painting and the freedom, now achieved, of his own gesture. In France, where he decides to live because of the political and social turmoil prevailing in Mao Zedong's China, he takes part in the artistic effervescence of post-war Paris.
Mixing childhood memories, anecdotes and reflections on the painting of his time, this major book reveals the richness of a work endlessly questioned, fed by two cultures, enriched by exceptional encounters and friendships.
This updated reissue is also augmented with a foreword by Dominique de Villepin, former Prime Minister, a close friend of Zao Wou-Ki and fine connoisseur of his work, with also a conclusion by Françoise Marquet, the artist's wife and Heritage curator and finally further biographical information by Yann Hendgen, Artistic director of the Foundation Zao Wou-Ki. It enhances and widens the history of this painter's exceptional journey till the final years of his creative life. This reissue of Autoportrait (Self-portrait), priceless testimony of the artist, thus intends to update Zao Wou-Ki's work and make it known to a public belonging to a new generation.