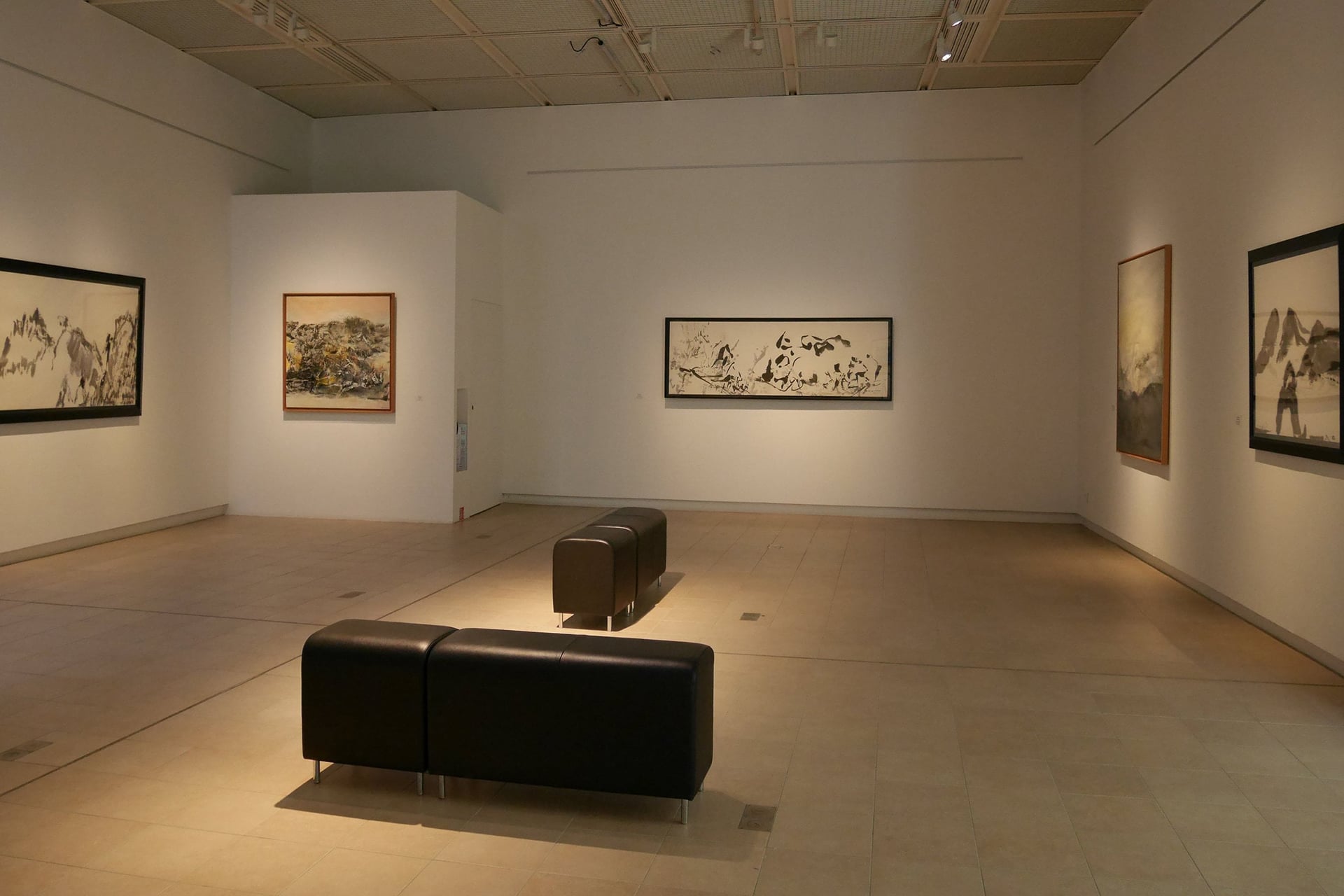 往期展览 08.06.19 – 29.12.19 Musée de l'Hospice Saint-Roch
« Zao Wou-Ki: works in private hands. A selection of paintings, inks and watercolors on paper » at the museum of Hospice Saint-Roch in Issoudun
Following the deposit of two recent paintings of Zao Wou-Ki by a private collector, the museum of the Hospice Saint-Roch in Issoudun presents the works of the artist once more.
After the monographic exhibition of 2008 and the presentation of the donation of his personal collection to the museum in 2016, the museum gathers around these two paintings a set of recent works on paper (watercolours and Indian inks) from another private collection. The Indian ink given by the artist to the museum in 2008 is also part of the selection.
This presentation confirms the links between the artist and the museum of Saint-Roch Hospice in Issoudun and shows the wealth of French private collections.
These inks and watercolours using light brushstrokes offer an introduction to the paintings and thus allow the visitor to discover internal worlds, aquatic compositions, and the free gesture of the artist.
These works are selected to open the eyes of the viewer.
Link: Museum of Saint-Roch Hospice
Photo: Museum of the Hospice Saint-Roch, Issoudun. All rights reserved.