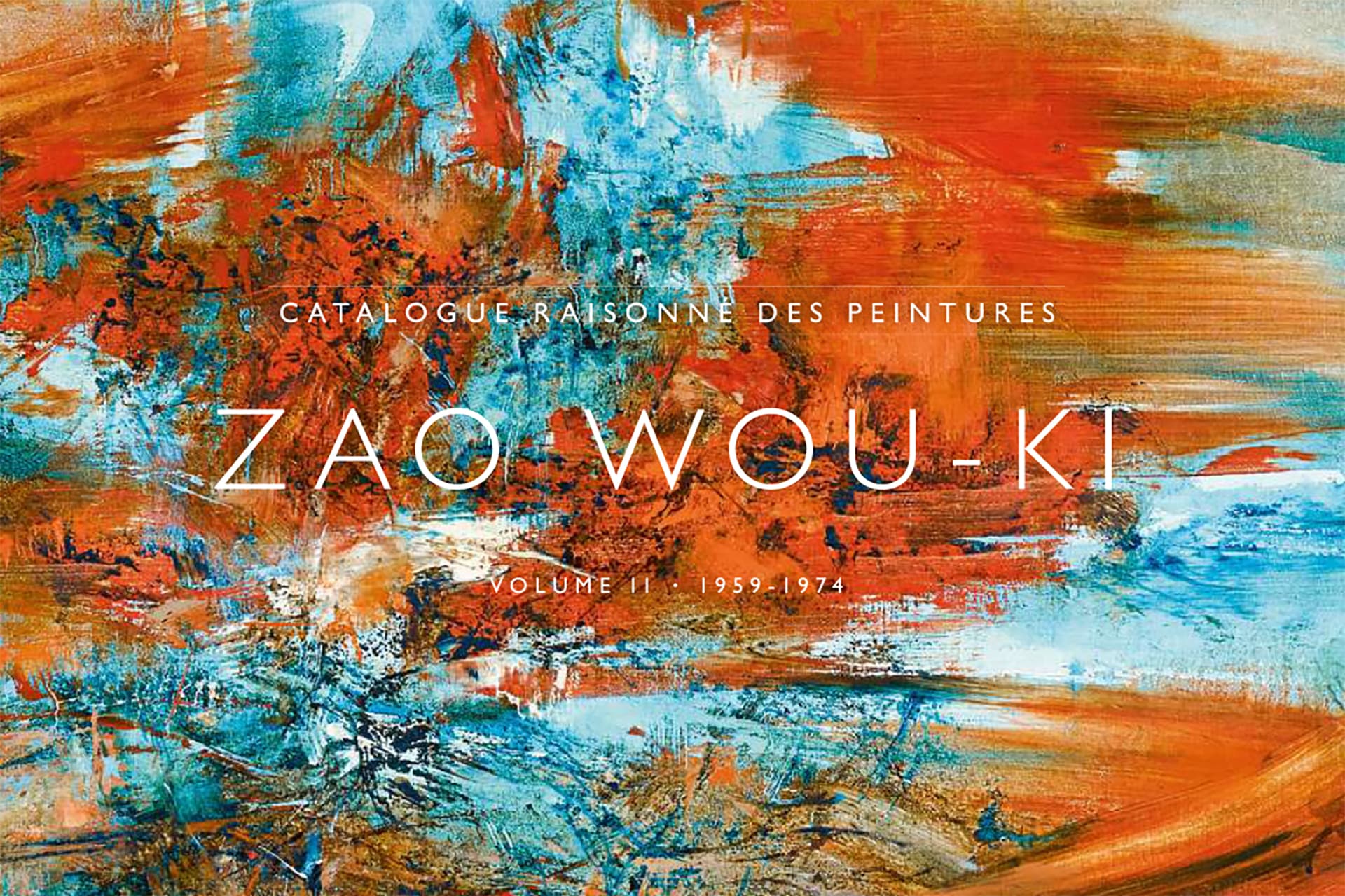 Preparation of Volumes 2 and 3 of the Catalogue Raisonné of Zao Wou-Ki's paintings (1959-1974 and 1975-2008)
The Volume 1 of the Catalogue Raisonné, published in 2019, has been re-issued in October 2020 with minor updates. The sanitary situation imposed by the Covid pandemic during the whole year of 2020 and part of 2021 has resulted in a delay in the publication dates of volumes 2 and 3 of the Catalogue Raisonné.
Nevertheless, the Zao Wou-Ki Foundation went on with its research and inventory of the artist's works to prepare the publication of Volume 2 (1959-1974) and Volume 3 (1975-2008) of the Catalogue Raisonné of Zao Wou-Ki's Paintings which are now planned for 2023-2024.
We therefore reiterate our invitation to all collectors, museum curators, gallery owners or art dealers to contact us, if they have not already done so, to make sure that their works have been recorded in our archives and will therefore be mentioned in the Catalogue Raisonné in preparation.
This will also enable us to check the important information we have on each work such as its title, its size, the inscriptions at the back of the painting, etc., these information are of the utmost importance for our publication.
Link to les éditions Flammarion   
Plaquette de présentation du Catalogue raisonné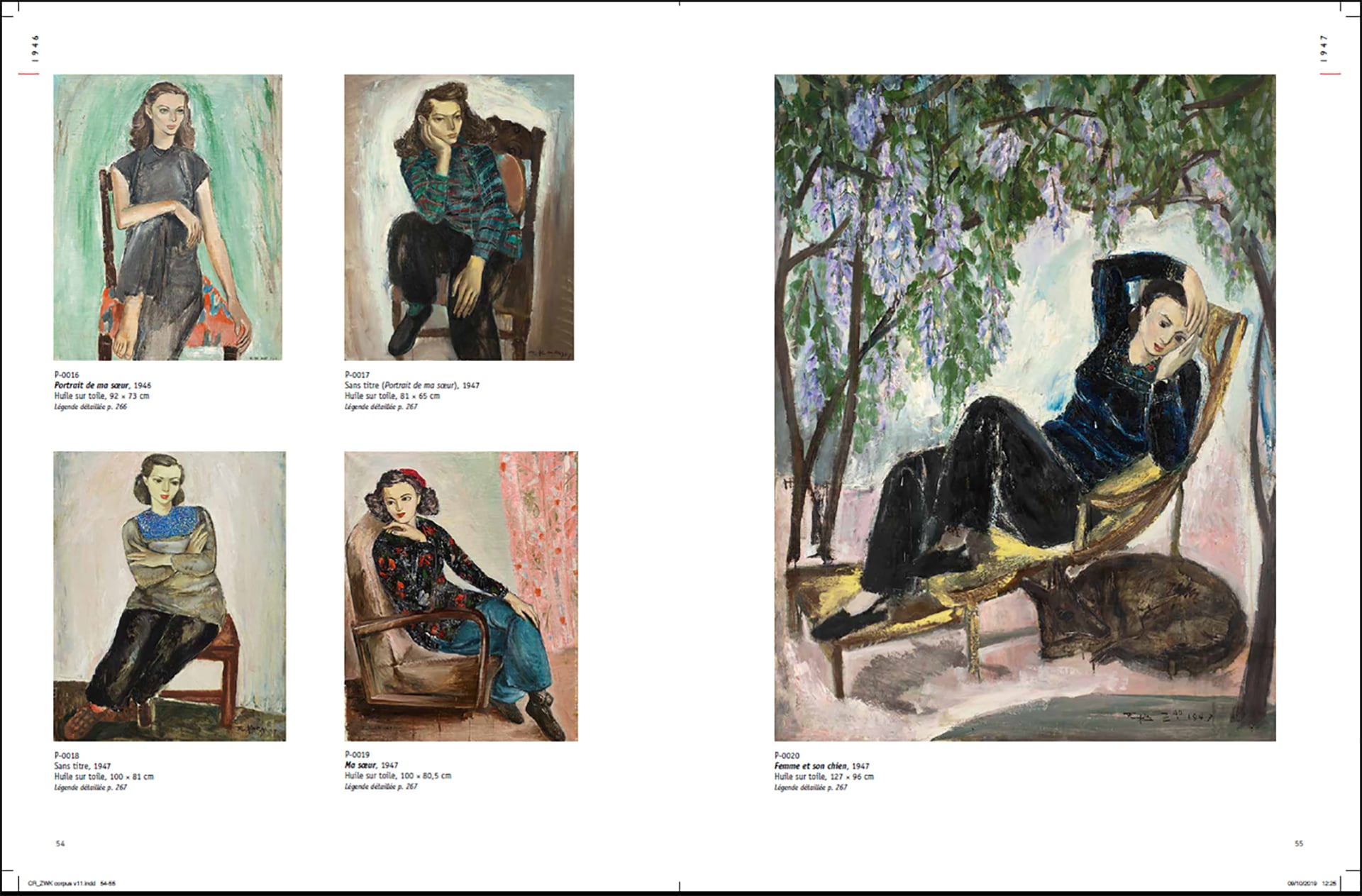 Portraits figuratifs des années 1940
Tableaux abstraits de 1955
Couverture du catalogue raisonné des peintures de Zao Wou-Ki (1935-1958), publié par Flammarion