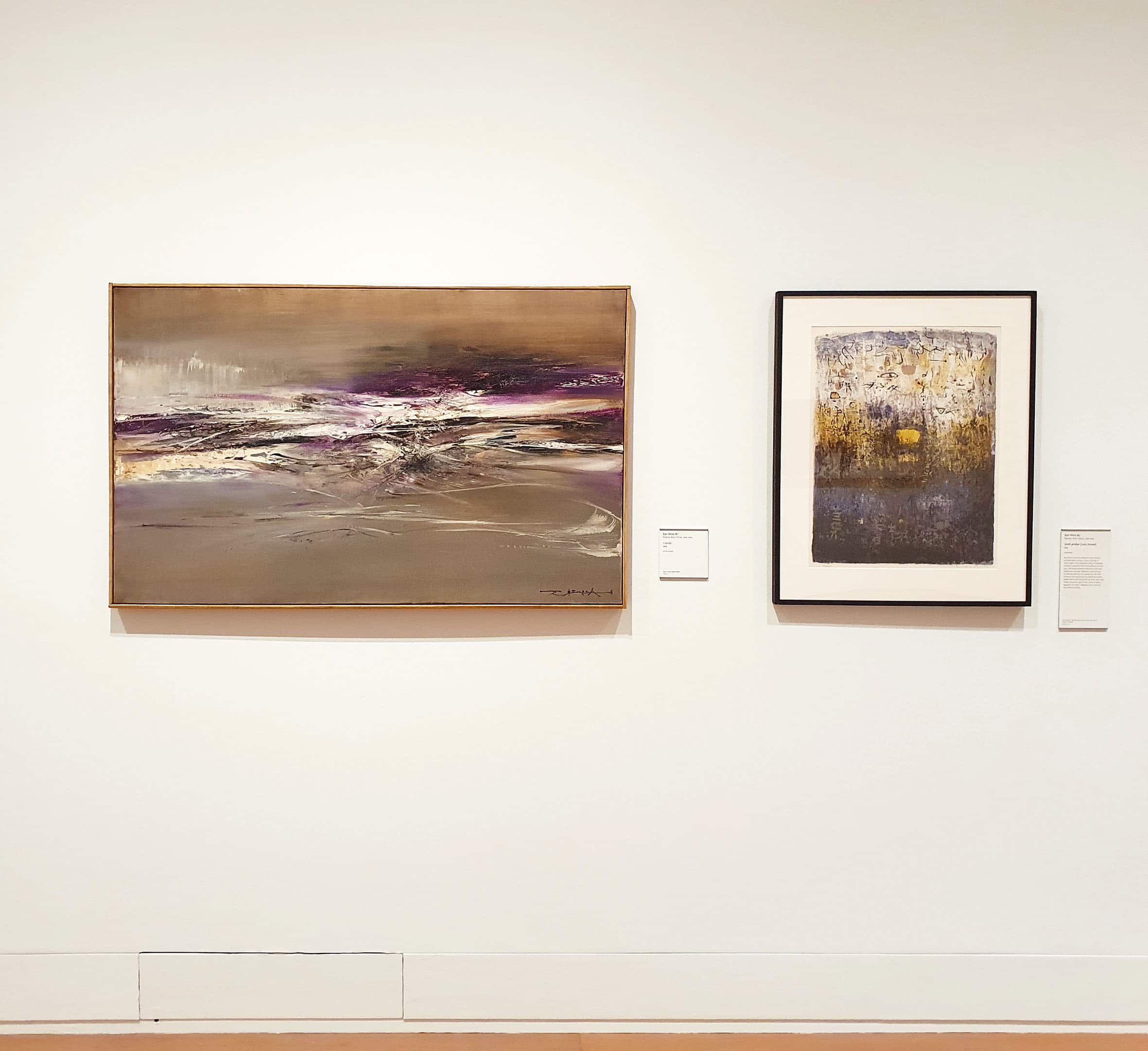 往期展览 25.02.2022 - 26.06.2022
« Midcentury Abstraction: A Closer Look » at the Yale University Art Gallery, New Haven (CT, USA)
Following the recent donation of the Friday Foundation (to honor the Jane Lang Davis and Richard E. Lang legacy), the Yale University Art Gallery unveils a temporary exhibition, dedicated to abstract art : Midcentury Abstraction: A Closer Look (February 25th  – June 26th 2022). After carefully selecting works among no less than the three hundred thousand pieces of the collection, the curators Elisabeth Hodemarksy, Keely Orgeman and Gregor Quack thus wished to evidence the artistic effervescence of the middle of the 20th Century, and more especially the richness and diversity of practices in abstract art.
In addition to paintings by Franz Kline and Mark Rothko, recently acquired thanks to this exceptional donation, the exhibition presents works by Jackson Pollock (Number 14 : Gray, 1948, Katharine Ordway Collection), Dorothy Dehner (Bone Music #1, 1949, Katharine Ordway Fund), Hedda Sterne (Tondo, c.1953, Susan More Hilles Donation) but also Helen Krankenthaler (Yellow Span, 1968, Henry J. Heinz II Fund) and Willem de Kooning (Collage No.2, c.1957-65, Katharine Ordway Collection).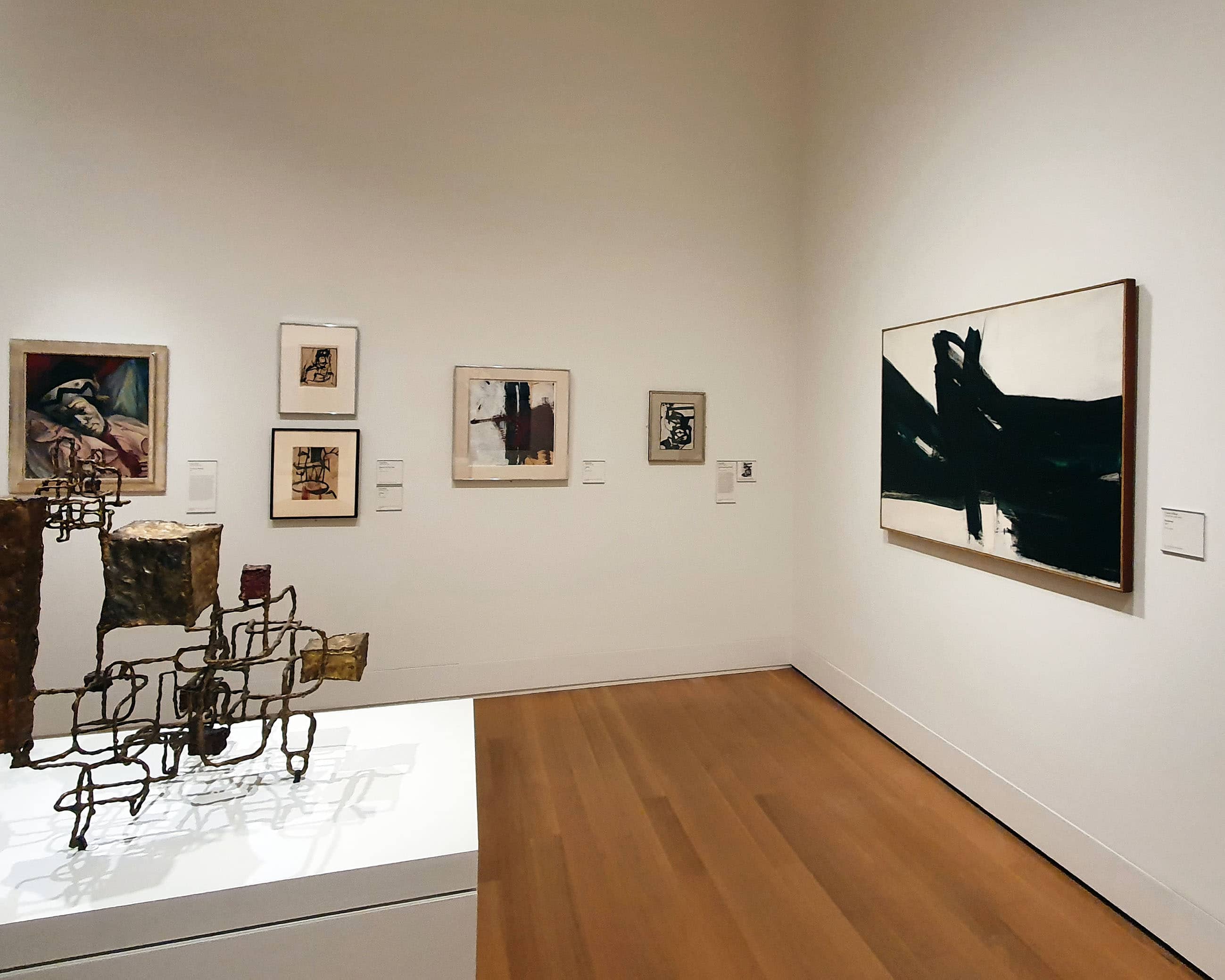 Photo 1. Franz Kline, Yale University Art Gallery, 'Midcentury Abstraction. A Closer Look' (Reserved rights)
This exhibition offers a new perspective on this artistic movement by enhancing the links existing between figuration and abstraction and by revisiting the myth of an abrupt transition from one to the other towards the middle of the century. Through Franz Kline, Mark Rothko or also Philip Guston's works, we can see that this transition has been progressive and that abstraction is not an isolated event but that, on the contrary, it is the result of a long reflection on traditional styles and on a particular way of considering the world. The exhibition also shows the endless research for new techniques, using new materials and going beyond the boundaries of representation.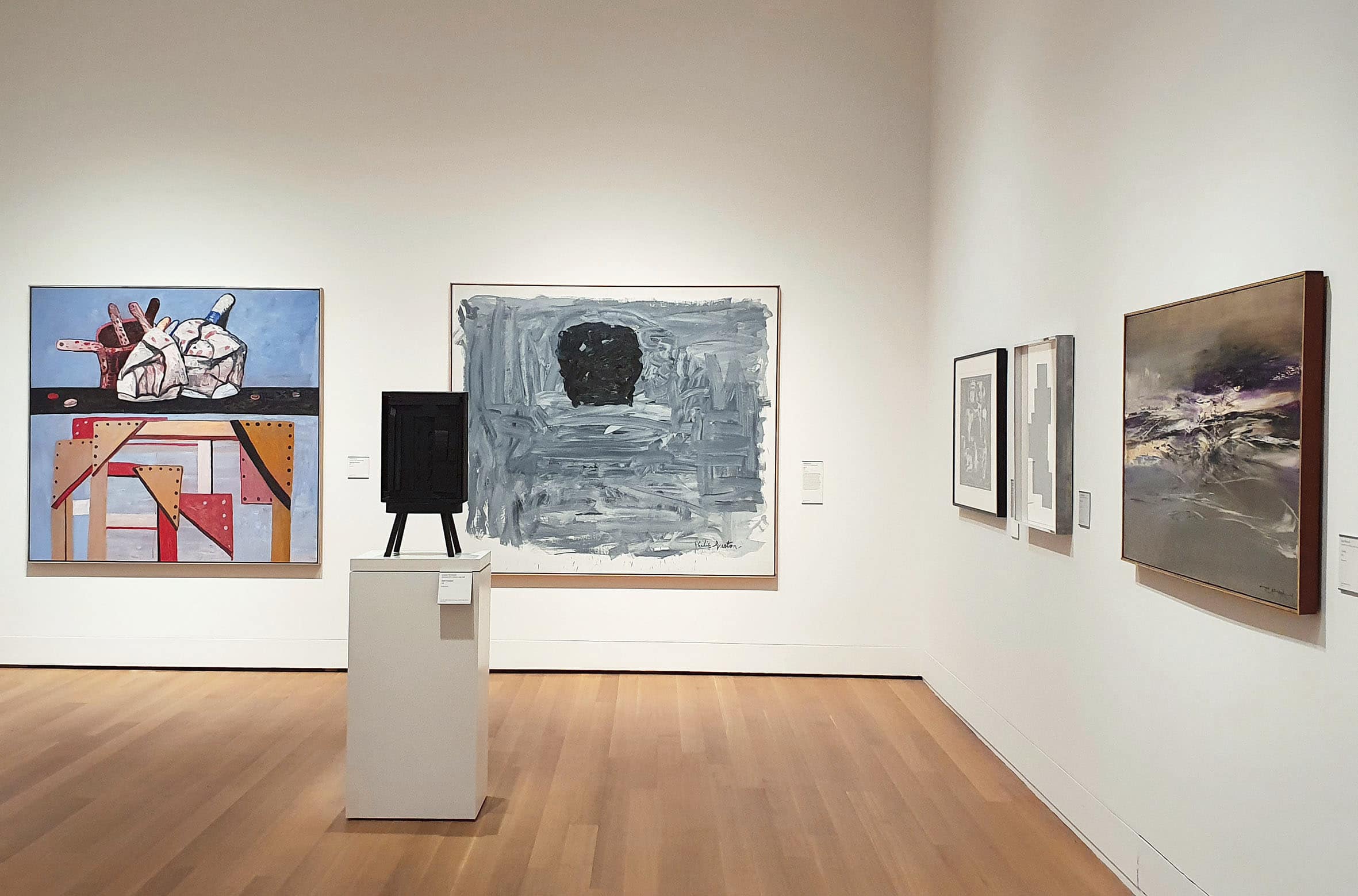 Photo 2. Phillip Guston, Louise Nevelson, Zao Wou-Ki, Yale University Art Gallery, 'Midcentury Abstraction. A Closer Look' (Reserved rights)
Two works by Zao Wou-Ki are presented there. The print Forêt perdue (Lost forest) dated 1955 (Ernest C. Steefel Donation in 1958) evidences the use of archaic Chinese signs and their transformation into pictorial elements that will enable the artist to set himself free from the representation of reality. The painting 7.10.63 dated 1963 (Susan Morse Hilles Donation in 1965) emphasizes the evolution of his technique and of his interests : no trace left of signs and abstraction is now complete, playing on the relationships between spaces and colors.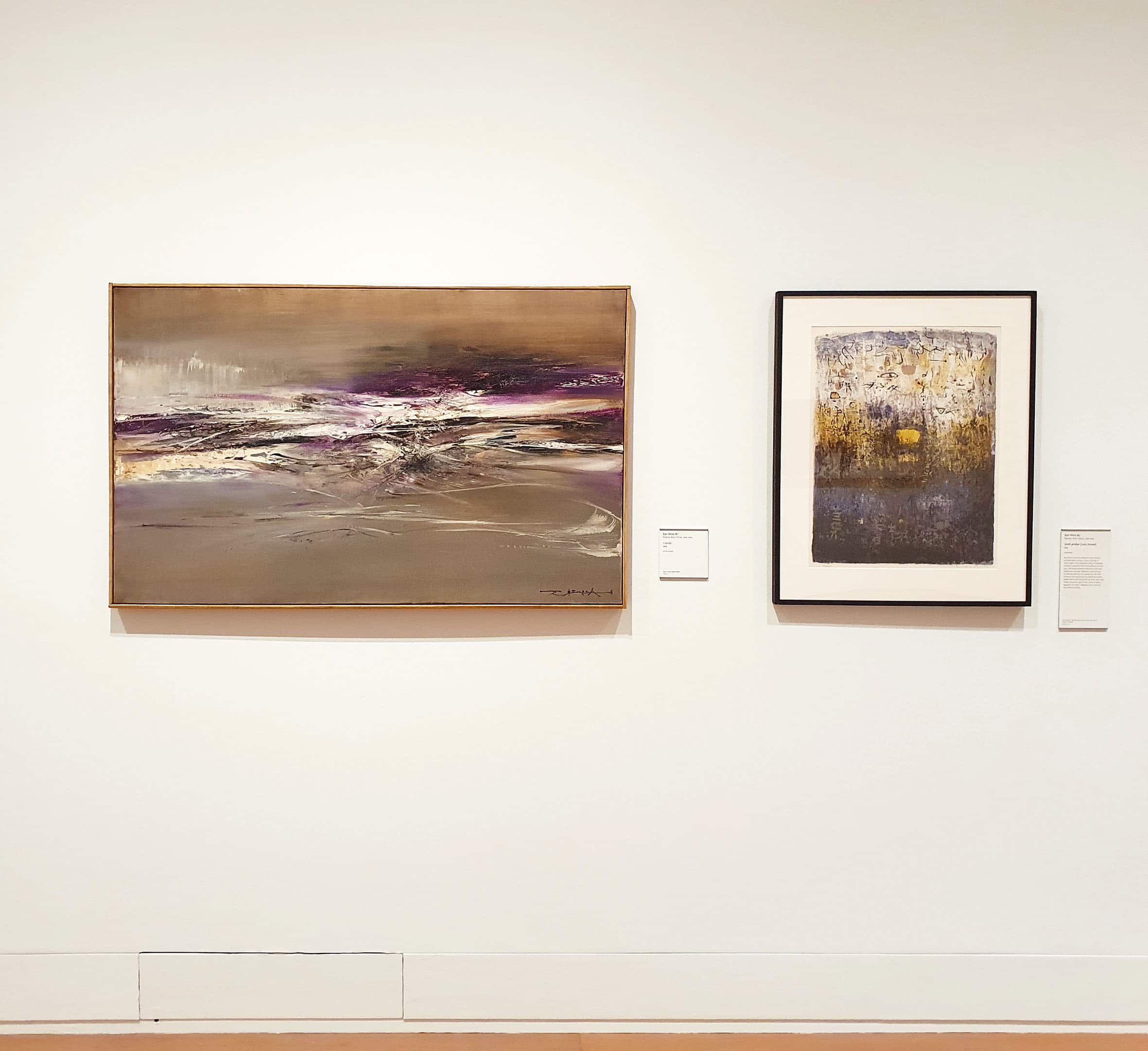 Photo 3. Zao Wou-Ki, Yale University Art Gallery, 'Midcentury Abstraction. A Closer Look' (Reserved rights)
These two works are perfectly in line with this exhibition which enhances the diversity of the abstract art movement, but also the evolution of these artists who "were not afraid of breaking the boundaries of genre, medium or style".