The Zao Wou-Ki Foundation is proud and delighted to announce the publication by Flammarion of the first volume of the Catalogue Raisonné of Paintings by Zao Wou-Ki, listing works made between 1935 and 1958, including several new pieces.
The reopening of the Cernuschi Museum, museum of Asian arts of the City of Paris, on June 16th 2020, was the occasion of the new unveiling of the new presentation of the permanent collections decided by its director Eric Lefebvre. This presentation was officially opened on March 4th 2020, but had to close two weeks later because of Covid-19.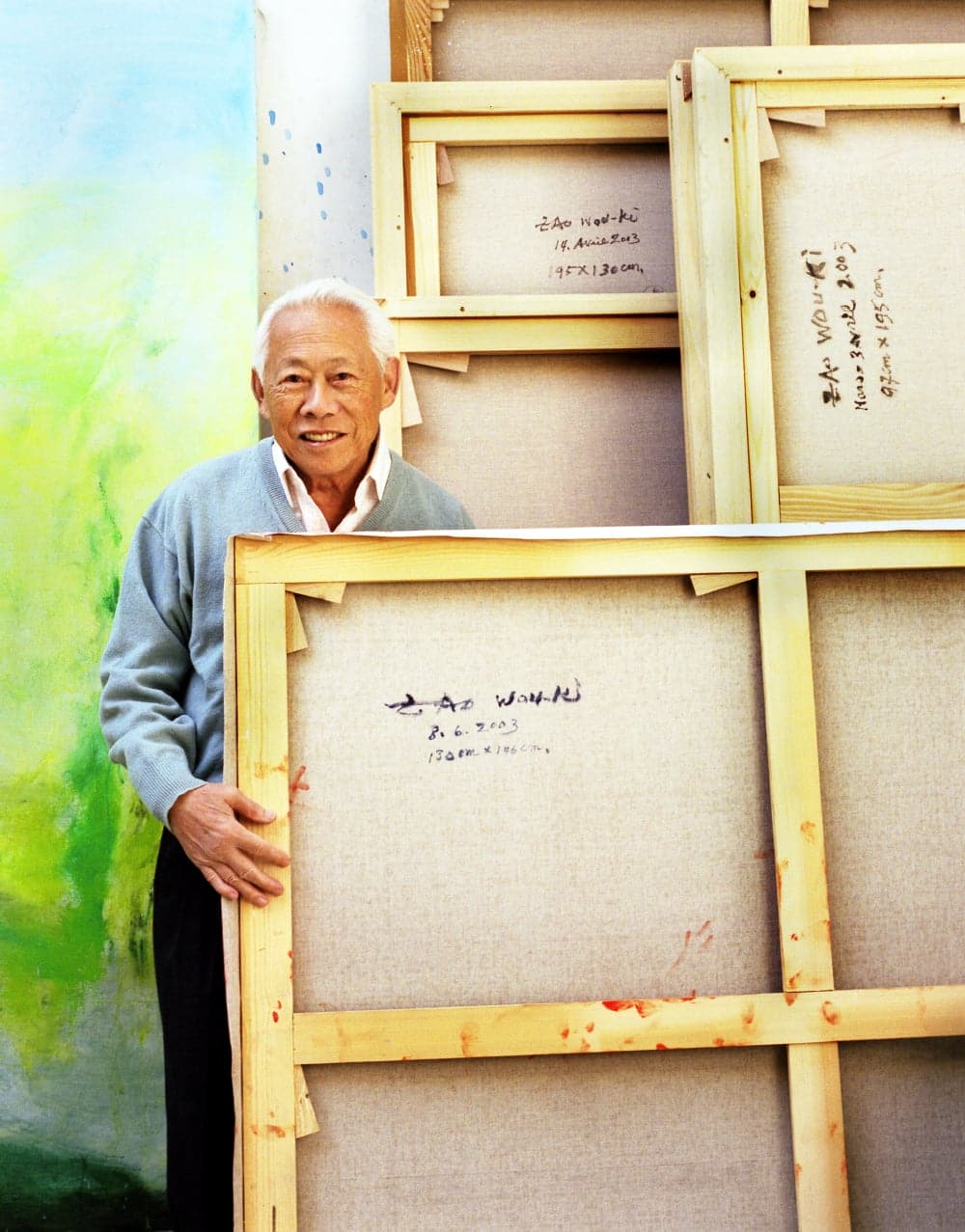 The Zao Wou-Ki Foundation works to promote the life and art of the painter Zao Wou-Ki (1920-2013).
Through its work, the Foundation honors the artist, safeguards his art and provides education to ensure the transmission of his creative vision to a younger generation.
Zao Wou-Ki in his studio, 2003. Photo by Dennis Bouchard