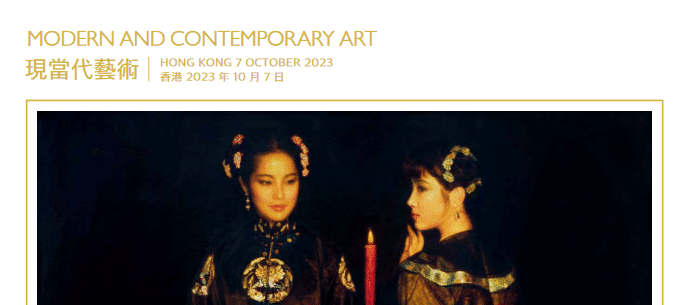 Announce concerning the forthcoming sale by Poly Auction in Hong Kong on October 7 th , 2023
The Zao Wou-Ki Foundation wishes to inform the collectors of Zao Wou-Ki's paintings about the 2006 triptych to be auctioned by Poly Auctions in Hong Kong on October 7th (LOT 158)
The widow and sole legatee of Zao Wou-Ki, also sole owner of his moral rights, confirms that this triptych is an unfinished painting, as she already informed Poly Auction.
The artist began this work in 2006 and never finished it. He even began to erase some parts of the work.
This painting will not be included in the last part of the catalogue raisonné of Zao Wou-Ki's paintings in preparation because this work is unfinished and partially erased by the artist.
Zao Wou-Ki had asked his wife this painting never to be presented.
In divulging this information, Zao Wou-Ki's widow has indicated to follow her husband's will.