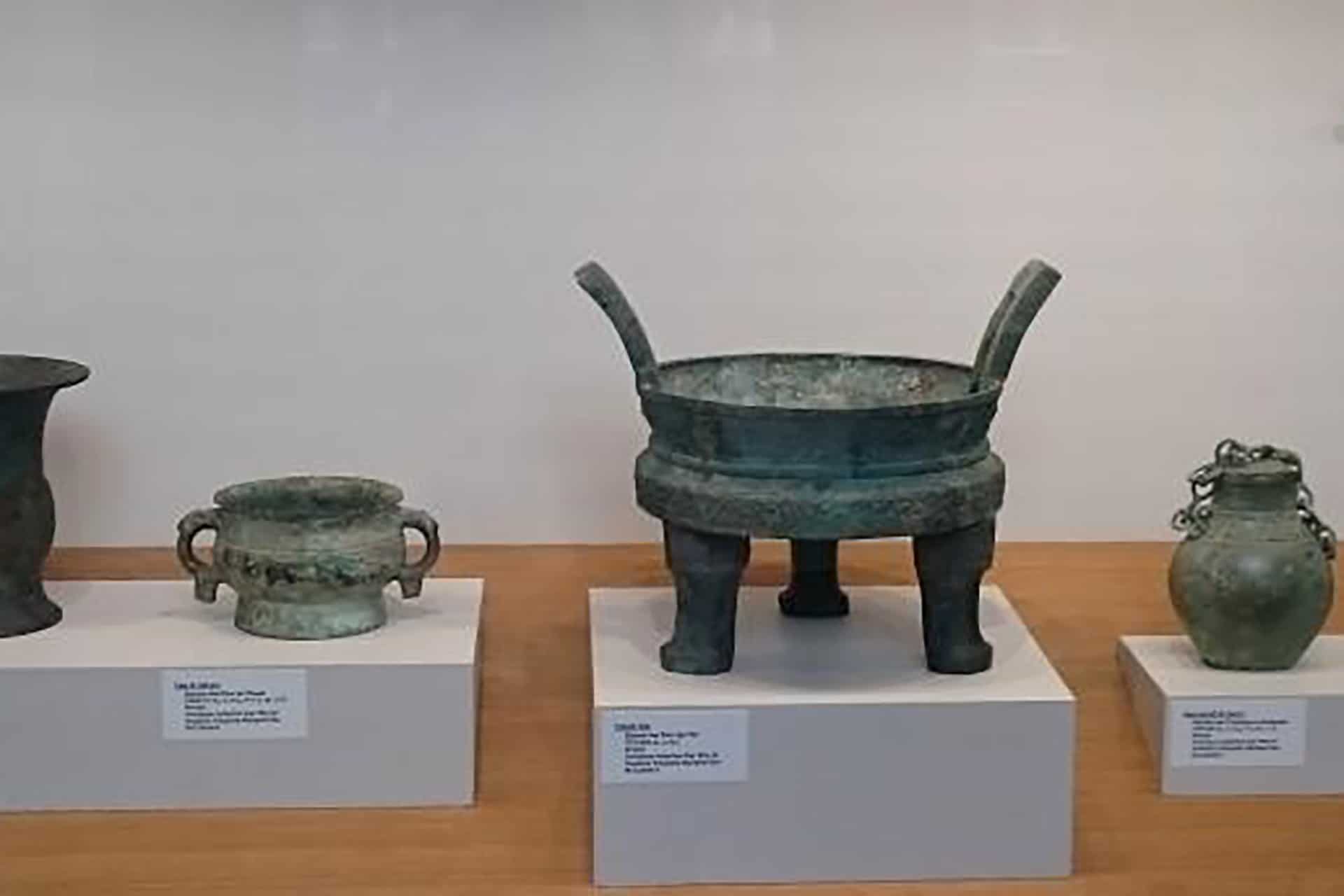 Past Exhibition 02.11.16 – 04.03.17 Musée d'Art moderne de la Ville de Paris
Exhibitions of recent acquisitions, Musée Cernuschi, Paris (France)
The museum of Asian Arts of the City of Paris – Cernuschi unveils its latest acquisitions, which are presented in the permanent collections exhibitions rooms.
It is still possible to see a part of Zao Wou-Ki's donation to the museum, which has been exhibited in its entirety from June to October 2016. Thus, it is possible to admire seven antique Chinese bronzes from his personal collection and four never shown before original ceramics, painted by the artist circa 1954.
The temporary exhibition, Walasse Ting. Le voleur de fleurs (Walasse Ting. The Thief of Flowers), presented until February 26th 2017, highlights the works of this close friend of Zao Wou-Ki.
There is also the large format India ink work painted by Walasse Ting in 1959, which was also a part of Zao Wou-Ki's donation to the Musée Cernuschi
Visit the site of the museum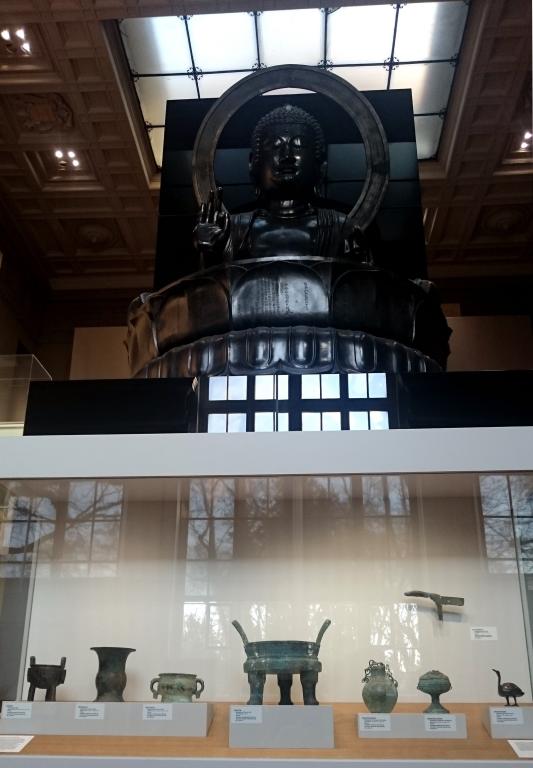 Bronzes from the Zao Wou-Ki donation to the Cernuschi Museum (rights reserved)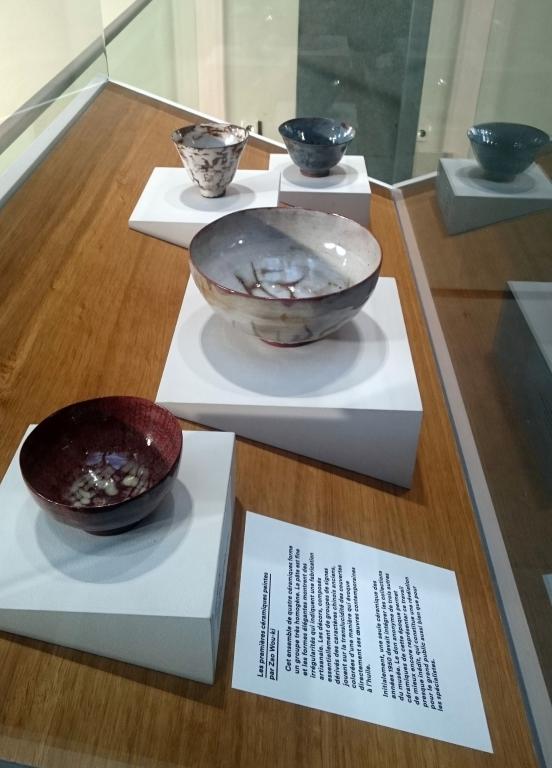 Ceramics from the Zao Wou-Ki donation to the Cernuschi Museum (rights reserved)

Bronzes from the Zao Wou-Ki donation to the Cernuschi Museum (rights reserved)