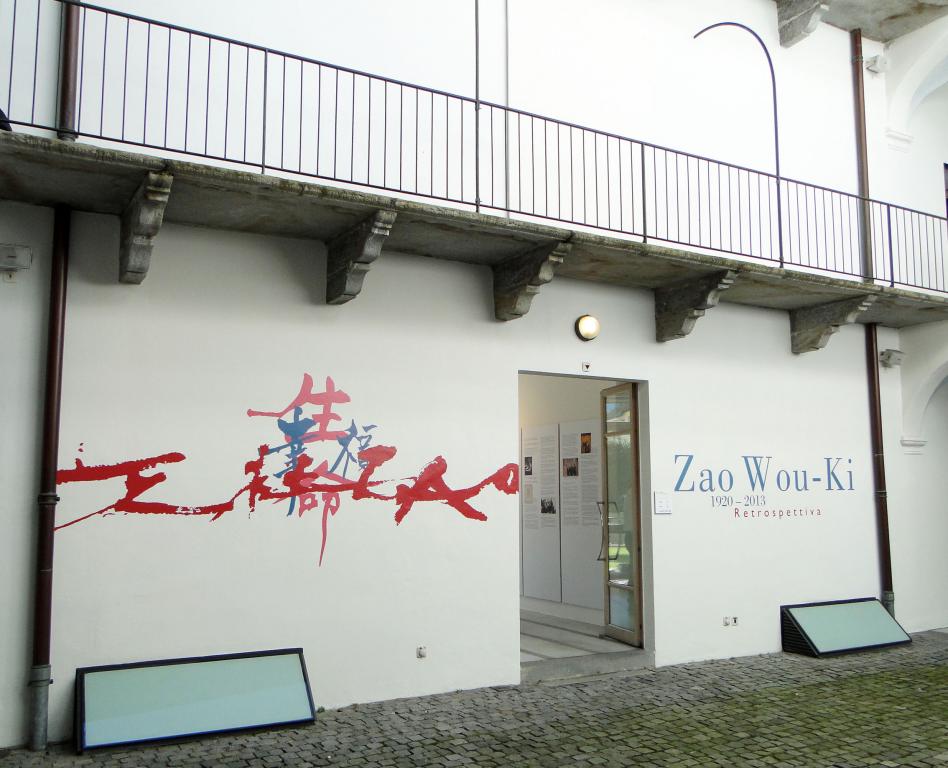 « Zao Wou-Ki Retrospettiva (1920-2013) » at Pinacoteca comunale, Locarno (Switzerland'ZAO WOU-KI RETROSPETTIVA (1920-2013)' at the Pinacoteca comunale di Locarno (Switzerland)
This exhibition is the first retrospective since the death of the artist.
It will be the occasion to enhance the fantastic legacy bequeathed by the Swiss editor Nesto Jacometti to his home town of Locarno. The collaboration between Jacometti and Zao Wou-Ki spread from the beginning of the 50's to the end of the 60's. The Jacometti collection, enriched with about ten oil paintings, together with some twenty works on paper and nearly a hundred stamps is Swiss richest collection.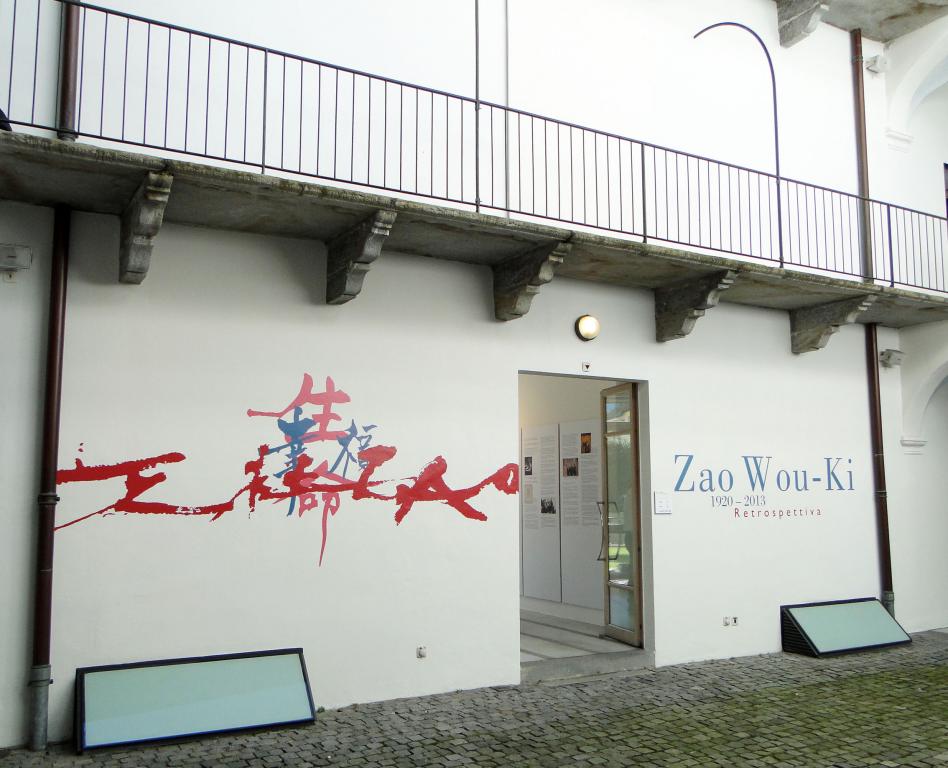 Locarno's retrospective (photo Y.H.)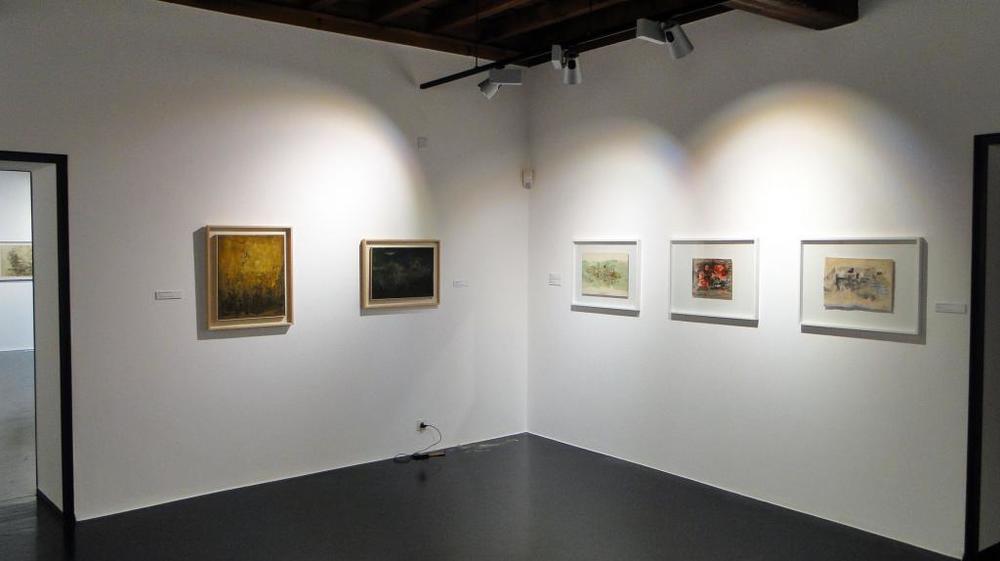 Locarno's retrospective (photo Y.H.)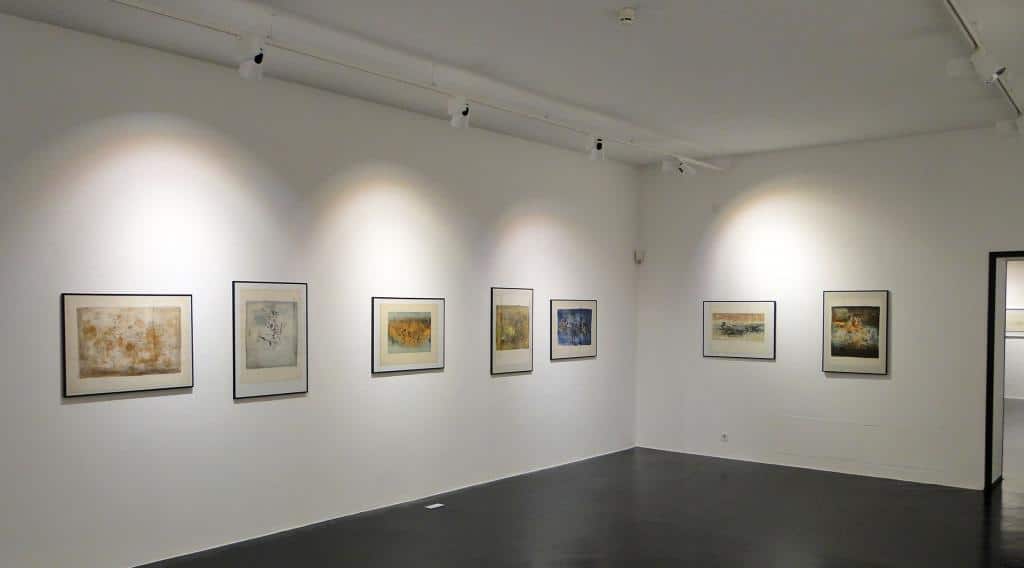 Locarno's retrospective (photo Y.H.)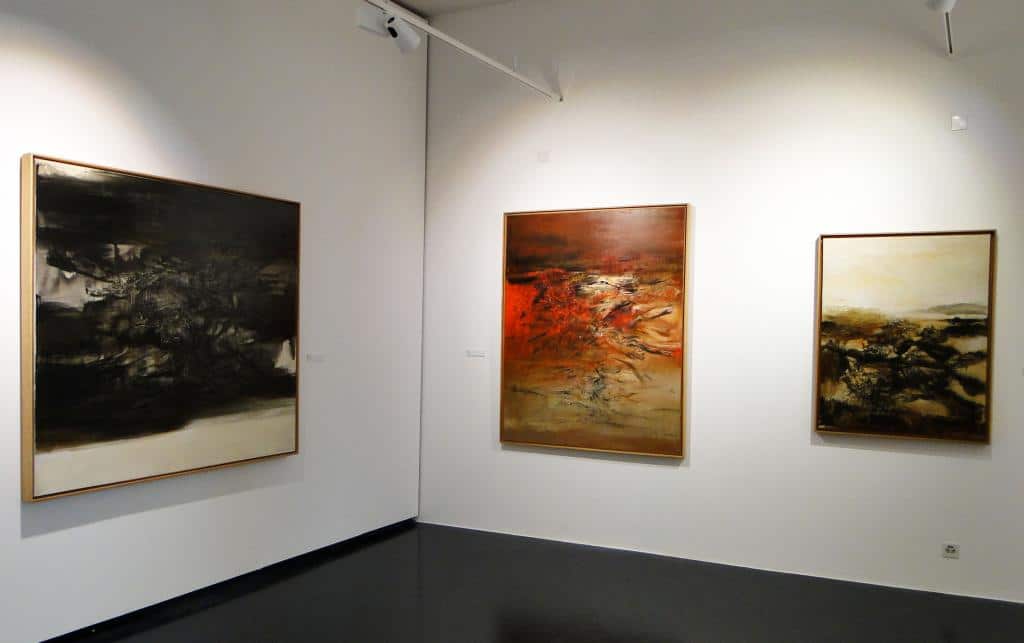 Locarno's retrospective (photo Y.H.)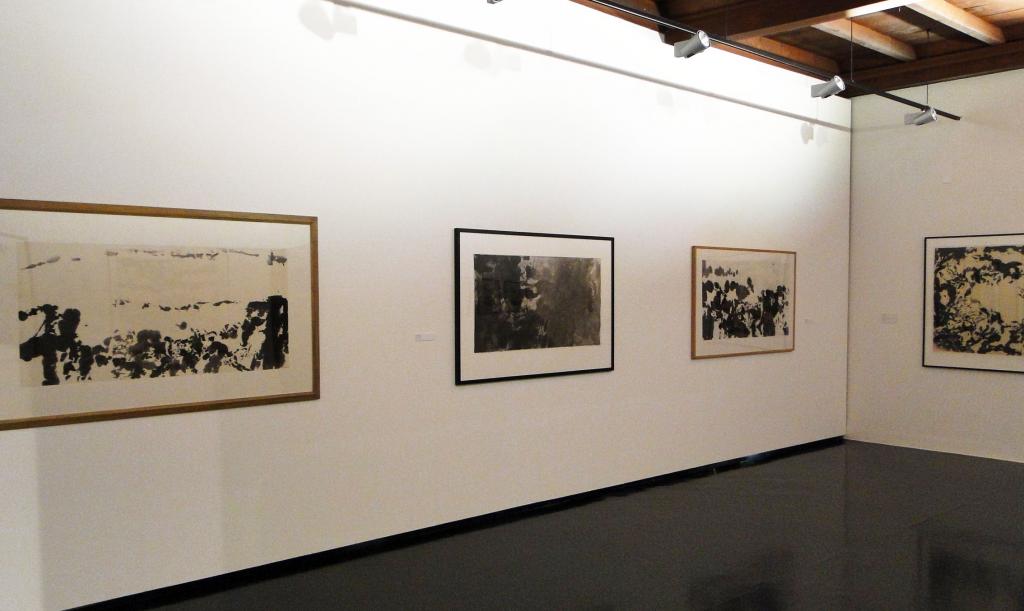 Locarno's retrospective (photo Y.H.)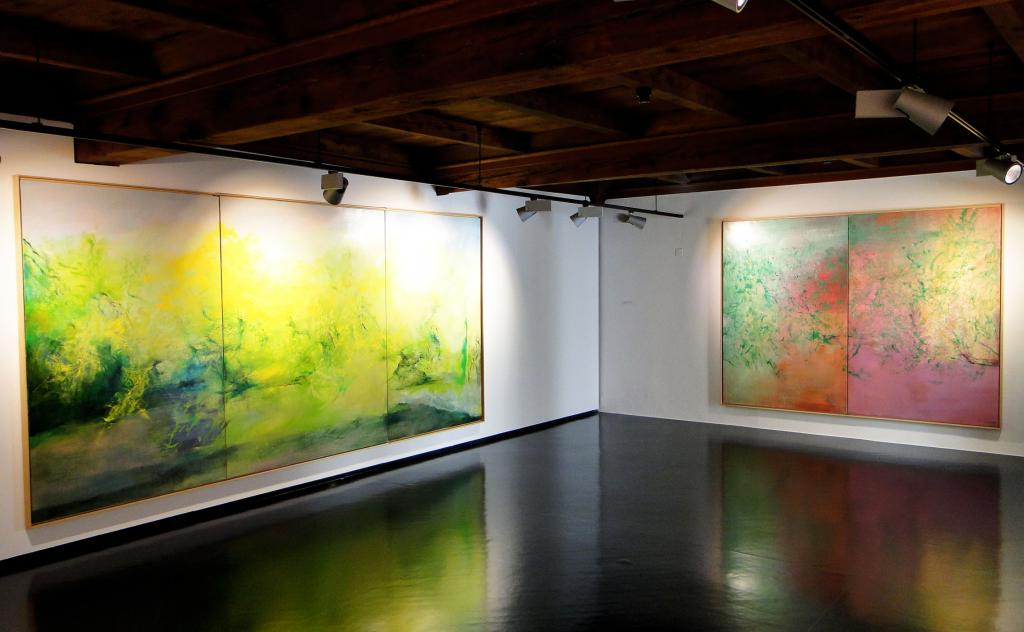 Locarno's retrospective (photo Y.H.)