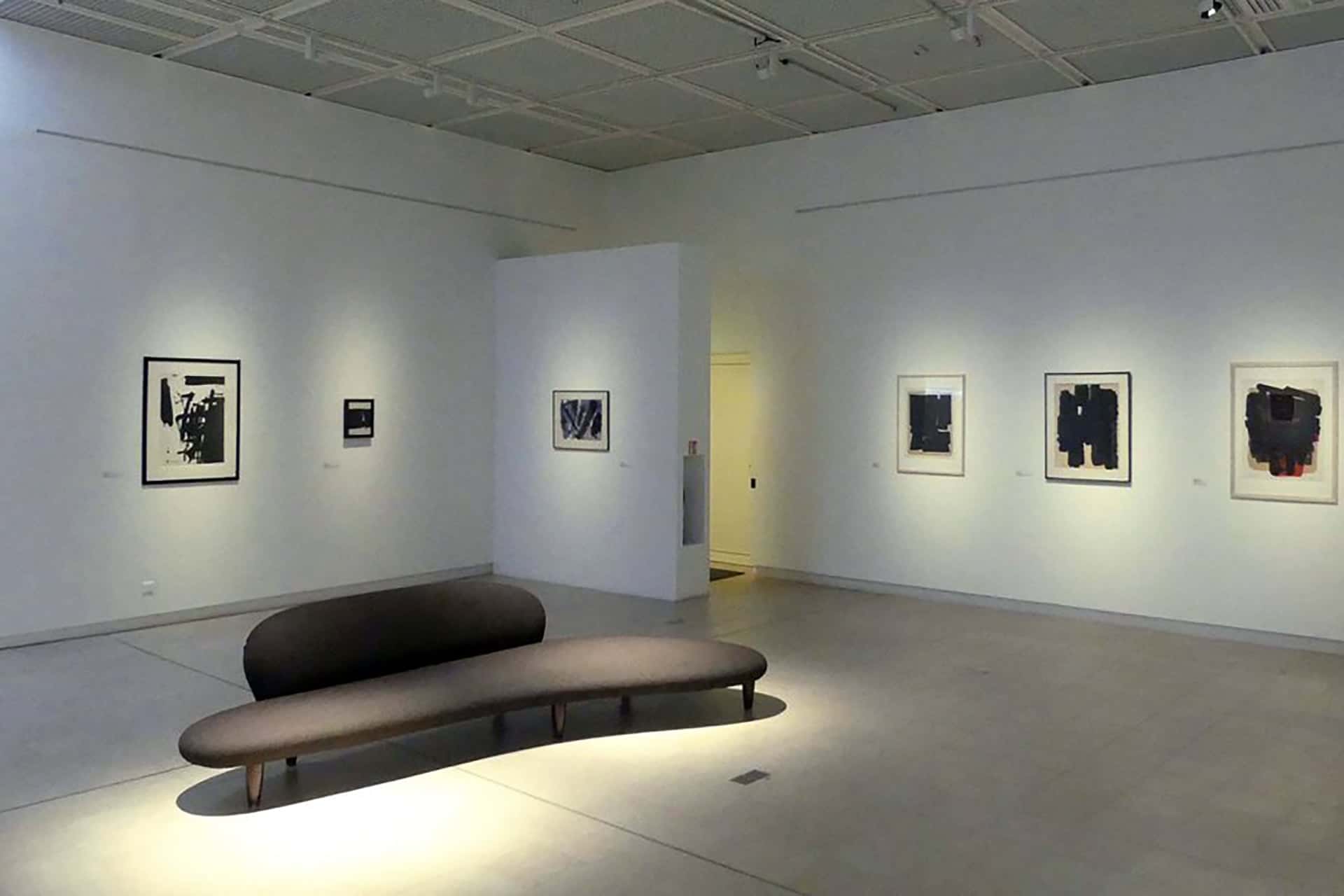 Collective exhibition at the musée de l'Hospice Saint-Roch in Issoudun, France: « Works from Zao Wou-Ki's Collection . Lithographs from the Pons studio »
After the exhibition « Zao Wou-Ki, the art collector » in 2016 revealing the donation by Ms Françoise Marquet-Zao of her husband's private collection to the city of Issoudun, the museum proposes a selection of works from this donation: Henri Goetz, Hans Hartung, John Levée, Alfred Manessier, André Marfaing, Pierre Soulages, Mario Prassinos, Gérard Schneider, Bram van Velde, Maria Helena Vieira da Silva.
ZaoWou-Ki started this collection right after he settled in Paris in 1948. He went on enriching it during more than fifty years in parallel with his own work. His collection reflects the selections and the affinities of the painter among the works of his contemporaries and fellow artists.
On the occasion of this exhibition, the museum will also present a selection of lithographs by abstract artists, all coming from the studio Pons: Hans Hartung, John Levée, Alfred Manessier, Hans Reichel, Gustave Singier, Pierre Soulages, Kumi Sugaï, Maria Helena Vieira da Silva.
Collections Musée d'Issoudun (DR)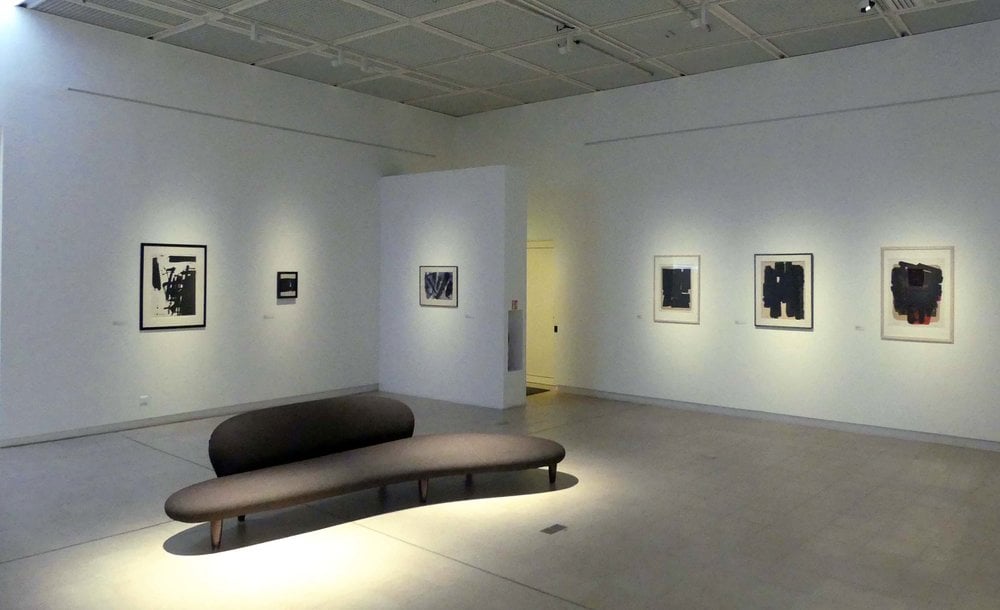 Collections Musée d'Issoudun (DR)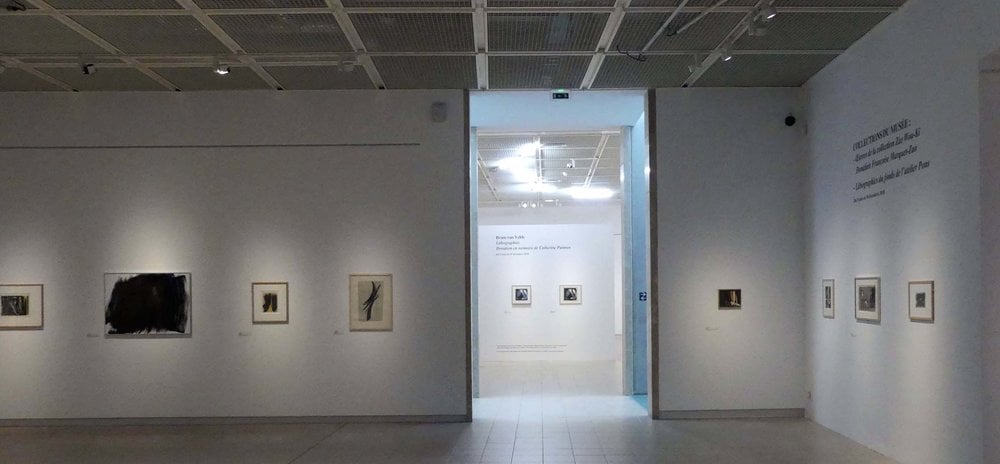 Collections Musée d'Issoudun (DR)