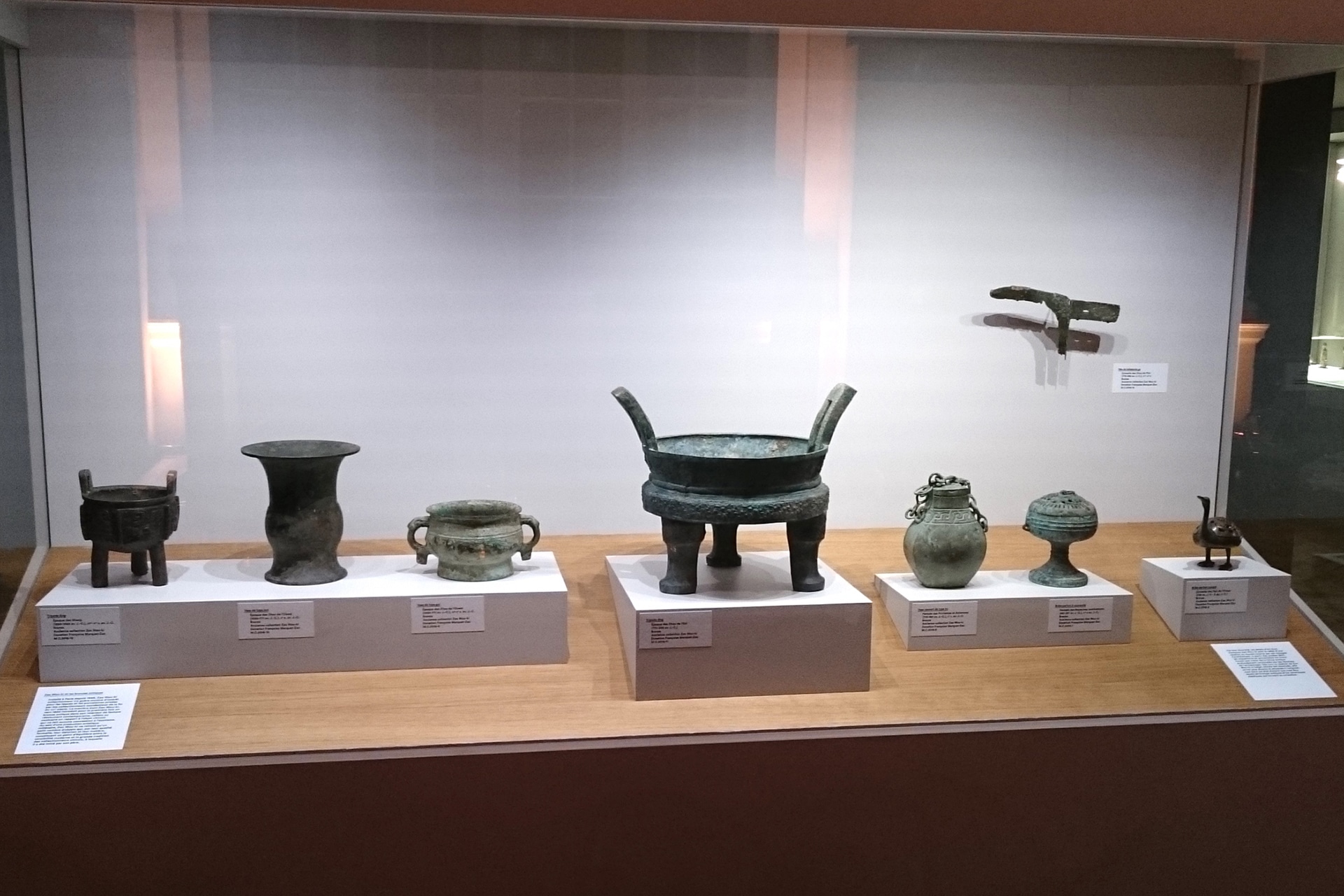 Presentation of the donation of Zao Wou-Ki's works and Chinese collection to the Musee Cernuschi in Paris (France)
June 23rd, the Zao Wou – Ki donation was signed and unveiled in the halls of the Cernuschi Museum in Paris.
The donation consists of a set of twenty works on paper by the artist (watercolours, China inks, sanguines) from the 1940s to the year 2005, a set oforiginal ceramics and the artist's collection of Chinese objects (antique bronzes and ceramics). The works are on dedicated presentation until October, before being integrated into the Museum's collections.
Musée d'Art moderne de la Ville de Paris © 2019 Raphaël Fournier. Rights reserved.